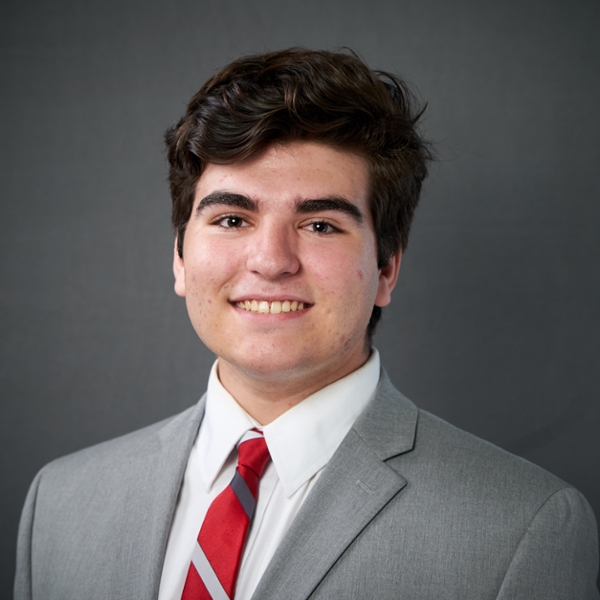 mccabemg@cua.edu
Major: International Economics and Finance Honors
Minor: Hispanic Studies
Expected Graduation Year: 2022
Career Goals: "In the future I would like to use my knowledge of economics to affect real change and improve lives through a variety of means including economic policy. In addition, I would like to conduct research, particularly in macroeconomics and economic development."
Research/University Involvement: "I presented at the 2019 University Research Day on an analysis of the economic growth in the Republic of Singapore form 1965-2015 with three other economics students." 
Other Interests: "I am an intern for Congressman Lee Zeldin (NY-01) in the Fall of 2019. I am also on the executive Board of College Republicans and CUDiscuss."
Hometown: Sayville, NY
Mike in Department news: