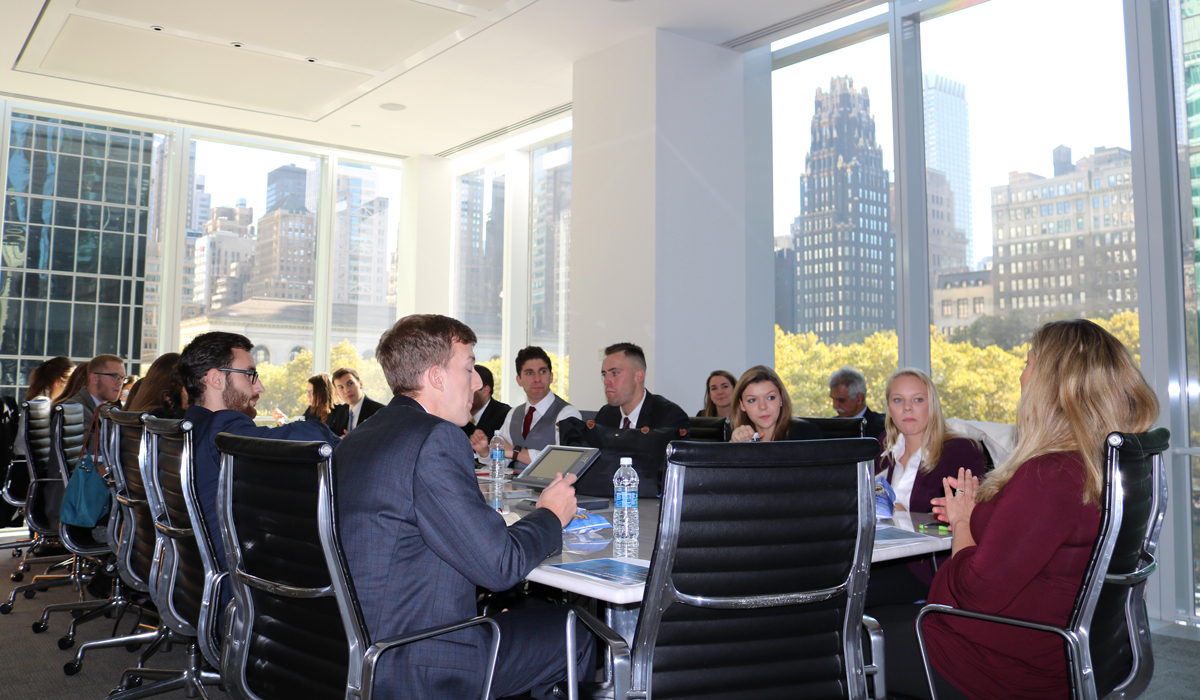 Students graduating from Catholic University with a degree in Economics possess excellent qualifications for jobs and advanced study in economics. Our mission is to prepare students to contribute in their working place with a solid knowledge of economic theory and its empirical applications, strong analytical and critical thinking skills, good work habits, and an ability to think innovatively and dynamically. Our students learn to adapt to a changing world while upholding ethical principles.
The faculty and staff in the Department of Economics will guide you toward internships and jobs, career-oriented research opportunities, and graduate school possibilities.
In addition, the Center for Academic and Career Success will help you create a customized action plan, consider career options, work with you to develop your résumé and cover letter, and assist you with the job-search process.
Our active alumni network will help you make the connections you will need to get your career off to a great start.
100% of our students secure employment upon graduation.
Where Do Our Graduates Work?