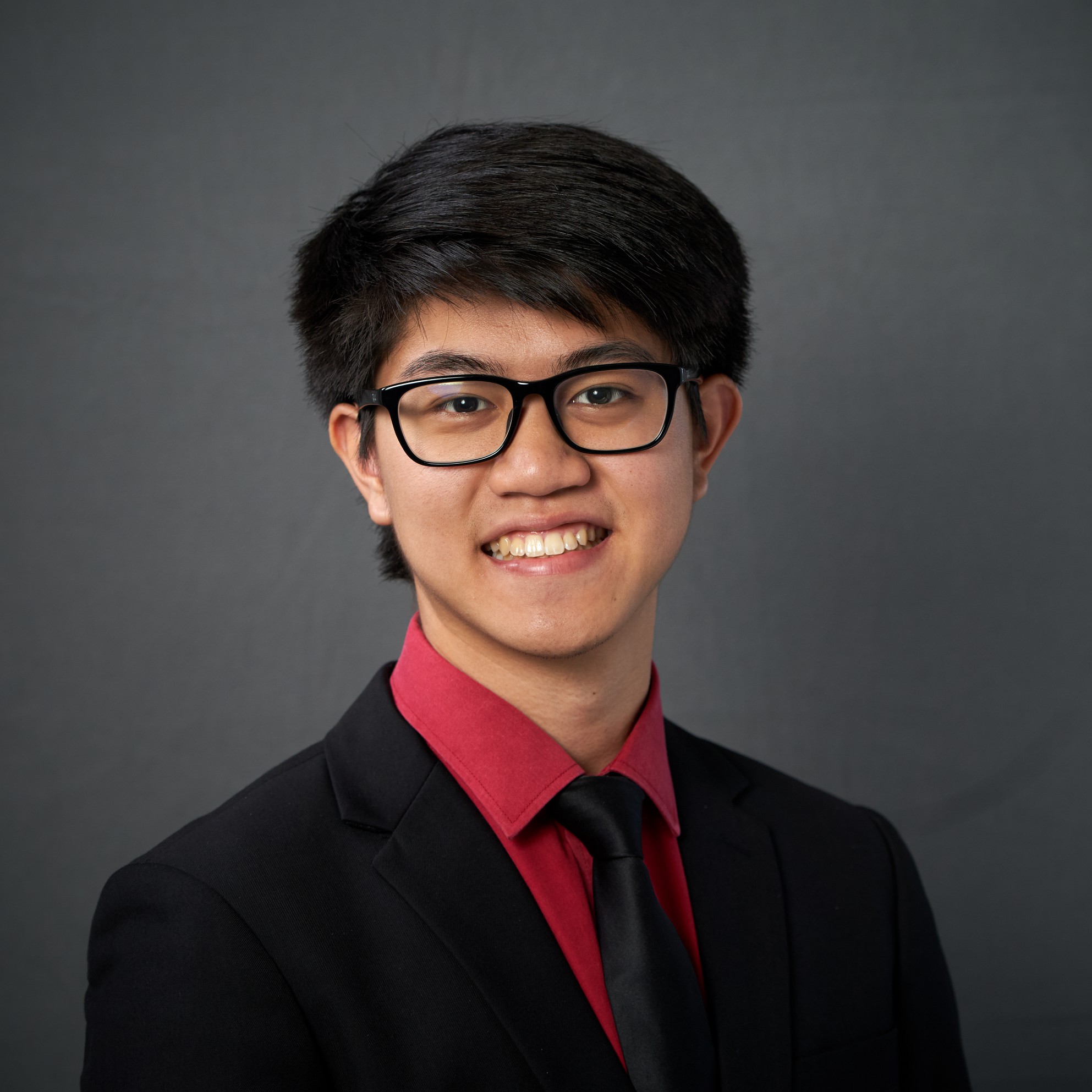 leongm@cua.edu
Major: International Economics and Finance Honors (B.S.); Philosophy (Ph.B)
Expected Graduation Year: 2021
Career Goals: "I aspire to enter into international development and to utizilize my passion for program management and econometrics to make a substantial difference in the lives of others."
Research: "I am currently a research assistant for Dr. Aguirre, assisting in the evaluation of an intervention in Taitung, Taiwan."
Other Interests: "I love spending my free time playing volleyball or reading, particularly anything related to philosophy or theology."
Hometown: Petaling Jaya, Malaysia
Marcus in the Department News:
news/articles/2019/09/undergraduate-student-interns-in-malaysia