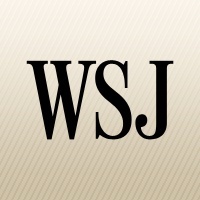 We are excited to announce that as of January 1st, 2013, our Department of Business and Economics is fully launched as a new School of Business and Economics! To quote President of CUA John Garvey, "Its mission will be to provide sound theoretical and practical teaching and scholarship in business and economics, inspired by the Catholic intellectual tradition."
The Wall Street Journal provided coverage of this occurrence; here is their article and embedded video.
This process will move our Integral Economic Development Management (IEDM) program from the School of Arts and Sciences to the newly established School of Business and Economics. The process of transitioning all students across will not be entirely complete for 18 months. Our graduate students will begin graduating from the new school beginning this Spring semester of 2013.
President John Garvey explains our challenges and goals well, stating: "As the national university of the Catholic Church in America, we have a unique responsibility to contribute to the discussion about the business and economic challenges facing the country. The creation of the School of Business and Economic enables us to do this with greater impact."
Related News