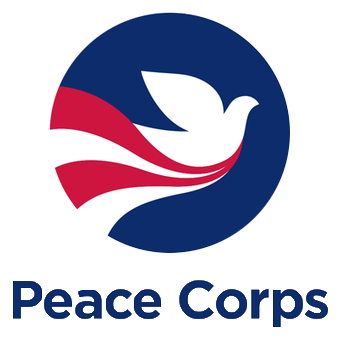 The IEDM program is proud to join with the Peace Corps in its Paul D. Coverdell Fellows Program partnership, an initiative that provides graduate school scholarships to returned Peace Corps volunteers.
Catholic University will offer two scholarships that will cover 50 percent of total tuition costs for the most qualified Coverdell Fellows.
"The Catholic University of America is proud to accept the invitation to join the Coverdell Fellows program, confident that this partnership can help strengthen integral economic development," said James F. Brennan, University provost.
"Coverdell Fellows will emerge from our program trained in advanced features of applied management and with a thorough economic skill set strongly suited to address today's challenges in evaluating the impact and effectiveness of development programs."
Internships in underserved communities will be an integral part of each recipient's degree, allowing returned Peace Corps volunteers to bring the skills they acquired during service back home to make an impact in the United States.
In addition, students will be able to further bolster their skills with professional internships at nonprofit and governmental organizations. Fellows may be involved in internships with such organizations as Teach for America, the United States Conference of Catholic Bishops, and Go for the Goal of Ohio.
Please click here to learn more about this opportunity.
Related News