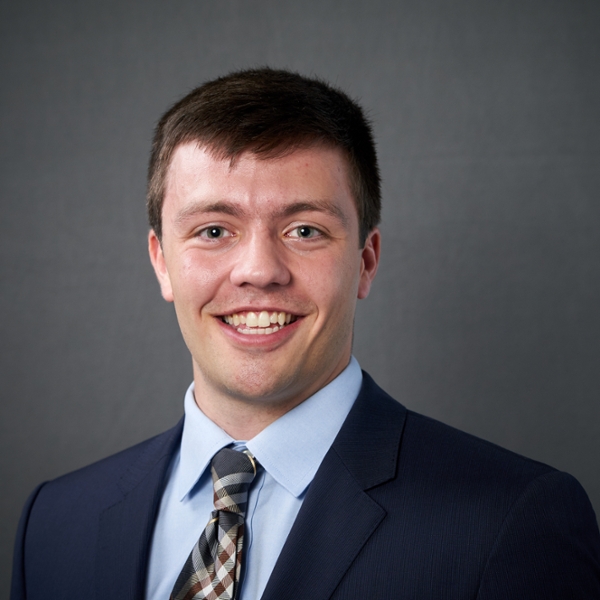 lundy@cua.edu
Major: International Economics and Finance Honors (B.S.)
Minor: Sales
Expected Graduation Year: 2021
Career Goals: "Upon graduation, my goal is to have a career in technology sales. First, by starting off with either an Insider Sales or Business Development Representative position. After a few years in the workplace, I would like to be an Account Manager."
University Involvement: President of the CUA Investment Club
Other Interests: "My interests include technology sales, macroeconomics, and politics. I am also a big soccer fan; I enjoy playing it and watching my favorite team, Chelsea F.C., on TV."
Hometown: Pittsburgh, PA
Vincent in Department News: