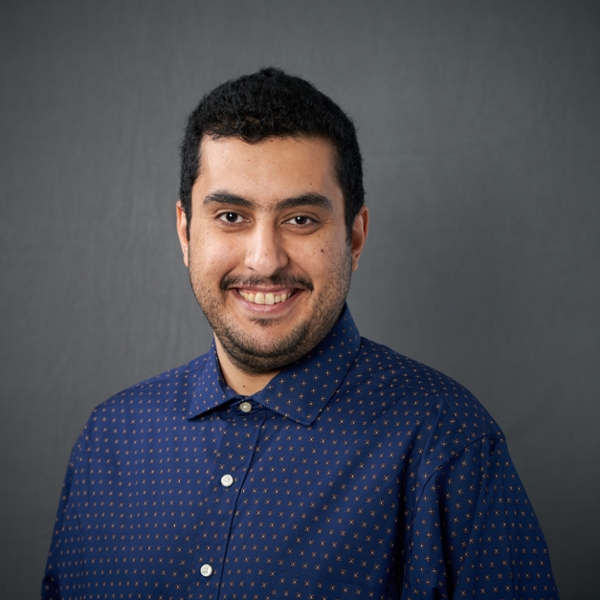 albassam@cua.edu
Program: Integral Economic Development Management (M.A.)
Expected Graduation Year: Fall 2019
Research: Applied Research Project: Impact Evaluation of Reconstruction and Rehabilitation of Issyk-Kul Road Project in Kyrgyzstan. 
Career Goals: A few of my future goals include transferring the skills and knowledge that I have learned in the IEDM courses to the Saudi Fund for Development where I work. I'm excited about the prospect of working with teams on impact evaluation of projects, creating surveys and collecting data.
Other Interests: I love traveling, and I try to take a trip every season. Travelling allows me to adapt to new situations and use my organization and planning skills to ensure I have the most fun I can.
Hometown: Saudi Arabia