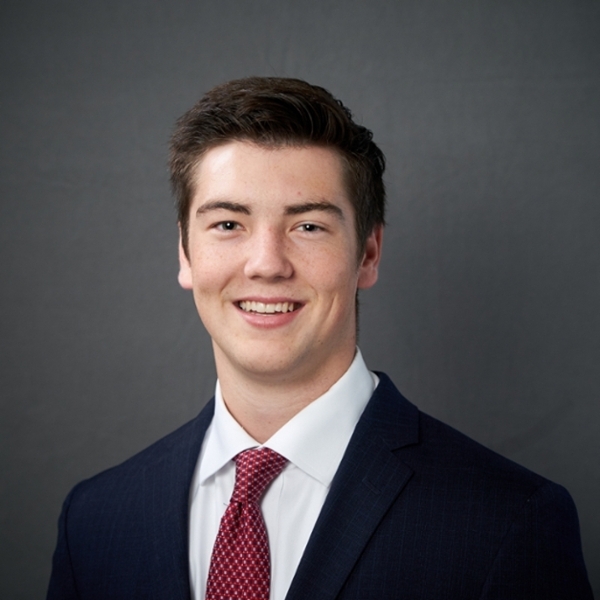 angelod@cua.edu
Major: International Economics and Finance Honors
Minor: Accounting
Expected Graduation Year: 2022
Career Goals: "I just want to do something that I love while providing a service for others."
University Involvement: Student Athlete Advisory Committee
Other Interests: "I play on the basketball team for CUA. Outside of work I'm interested in surfing and all types of sports. Regarding my education, I am interested in finance and sales."
Hometown: West Chester, PA