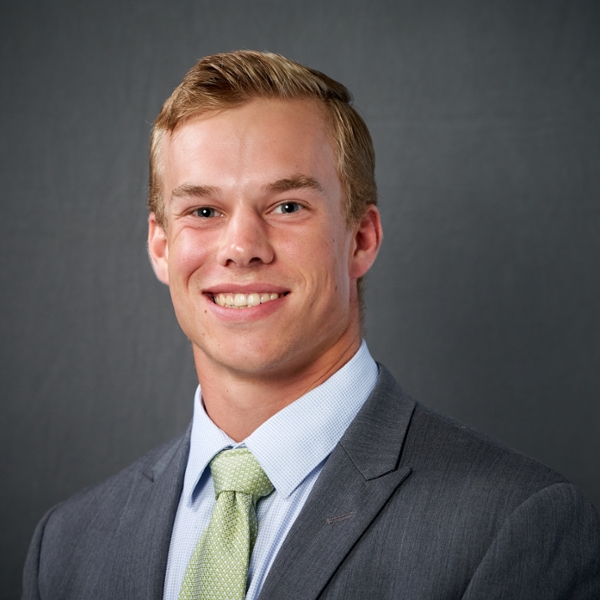 cozad@cua.edu
Major: Economics, B.A.
Expected Graduation Year: 2020
Career Goals: "Upon graduation, I am looking to attend Officer Candidates Course for the United States Marine Corps to eventually be commissioned as a Second Lieutenant. This has been my ultimate dream ever since I was 10 years old, and I am looking to make a career in the Marines as an intelligence officer. Eventually, I will look to study or work in the realm of entrepreneurship (as a second career after the Marines) in order to start my own gym/training facility for high school and collegiate athletes."
University Involvement: 4 year member of the Catholic University Baseball team
Other Interests: Nutrition, Human Anatomy, Psychology, Environmental Science, History
Hometown: Fairfax, VA