September 18, 2019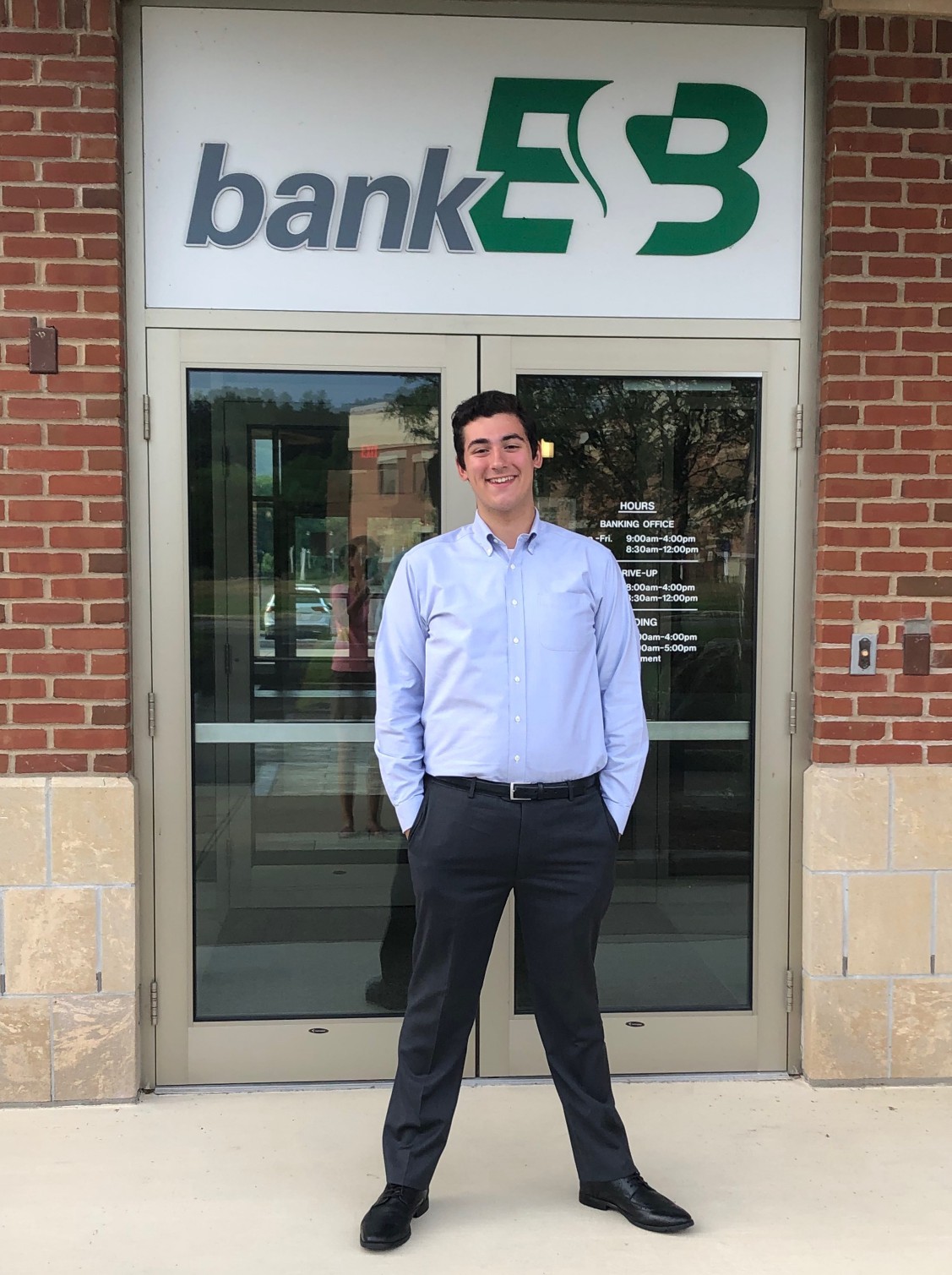 This summer, Chris Carey, an economics student in the class of 2022, interned at bankESB, a regional bank headquartered in his hometown of Easthampton, Massachusetts. He worked in assisting the commercial credit department in assessing the viability of loans for various businesses. Alongside credit analysts and portfolio managers, Chris worked with tax returns, financial statements, and government reports in order to gain a comprehensive picture of customers' financial standing.
Overall, he loved his experience and the relationships he built. Chris Carey would like to thank Julia Browne, an academic and career advisor in CUA's
Center for Career and Academic Success
. During his freshman year, she helped with general career advice, resume workshops, and more. She helped make this wonderful opportunity possible.
Related News