Peace Corps Coverdell Fellows Partnership Program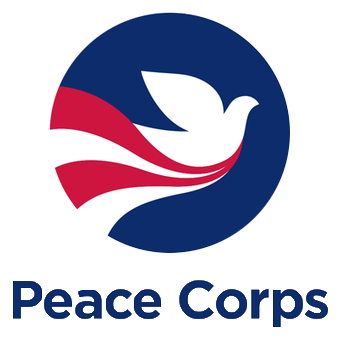 The Catholic University of America and the Peace Corps are partners in the Paul D. Coverdell Fellows Program, an initiative that provides graduate school scholarships to returned Peace Corps volunteers.
Catholic University offers two scholarships that cover 50 percent of total tuition costs for the most qualified Coverdell Fellows. Qualified fellows must meet the GRE requirements of (minimum): 153 score on verbal, 144 quantitative, and 4 analytical, and meet the other general requirements for admission of a finished application, including the three letters of recommendation. While enrolled, Coverdell Fellows must maintain a B+ average.
Read more about the Coverdell Fellows scholarship here and for more information, please click here.
Teach for America (TFA) Partnership Program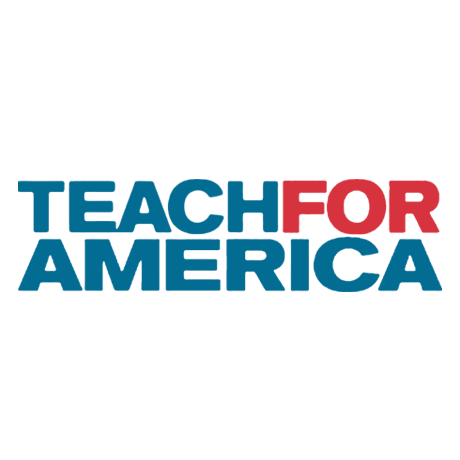 We offer the option of a two-year deferral to those who are admitted to the IEDM program as full-time students and choose to join Teach For America. To further honor your service in the Teach for America program, alumni may be eligible to receive a merit-based scholarship.
Please complete and submit the Application Form here and other required admission documents by the application deadline.
For additional information, please contact us.