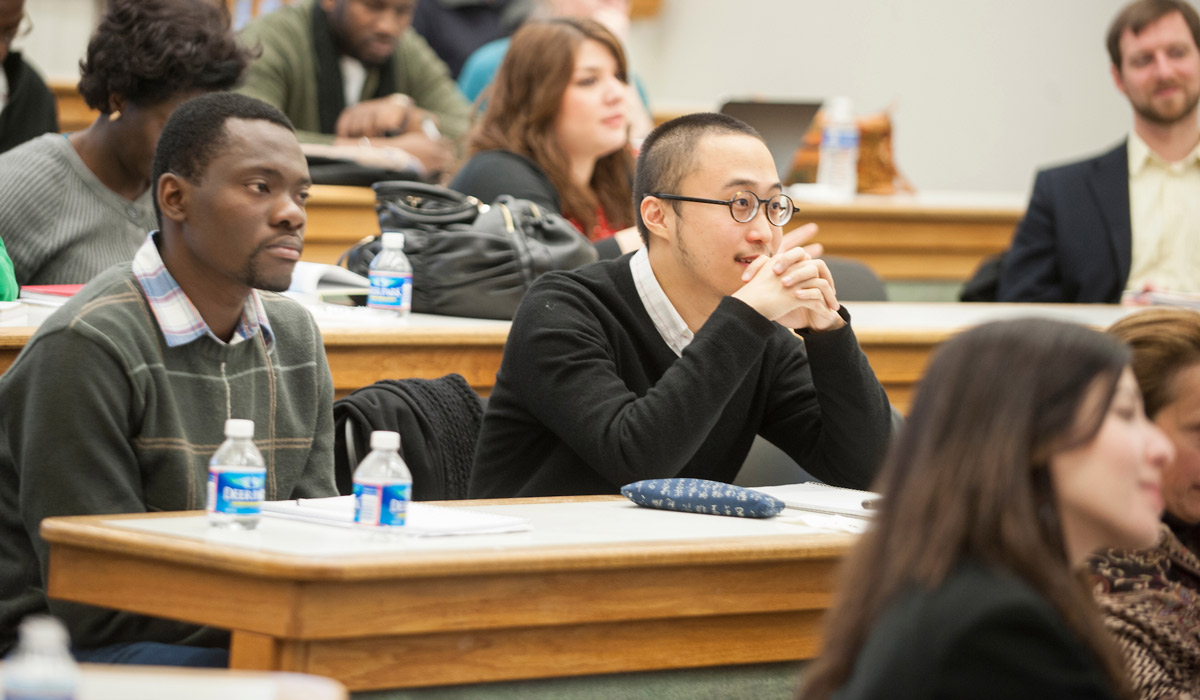 What framework is needed to ensure sustainable development and an effective distribution of wealth that generates equality of opportunities for the person and for societies?
This is the question that matters the most to us in the IEDM and IEDP programs, and that we believe is the motive that drives you to pursue your career in development.
Through one or two-year interaction with colleagues, faculty and leadership in economic development we prepare you to overcome the challenges faced in achieving sustainable development in the public and private context at the local, national and international level. It takes a great level of commitment, wisdom, magnanimity, and passion to become an agent of change, i.e., an IEDM or IEDP student.
What Makes Our Programs Unique
Integral Economic Development
This program is deeply rooted in the need to accomplish sustainable development through an integral approach. This is an economic theory and methodology that is based on the acknowledgement that economic agents are fundamentally social and relational beings who make decisions and maximizes as such, while embedded in complex institutional realities.
Proposes a Revolutionary Methodology for Impact and Effectiveness of Development Interventions
Reasonable questions have been increasingly raised about the effectiveness and accountability of international organizations, government and private sector leading economic development efforts. The garduate programs propose new metrics that contribute to the improvement of traditional measures of development and objective interventions' evaluation.
Highly Technical Degree
It aims at teaching technical skills applied to development implementations at the micro level within a macro framework. These skills include accounting, econometrics, management, finance, qualitative and quantitative market research, and project development; in the context of the interplay between the areas of politics, global health, food and nutrition, energy and environment, education in developing countries, and community development.
Public or Private Sector Concentrations
It addresses today's challenges of private and public organizations in achieving integral economic development. It teaches the management skills necessary for building, and for growing strong institutions in a context of social and economic development.
IEDM Program Expert

"The IEDM program is very exciting and timely—given the dynamic changes that are occurring in economic development, management, and program evaluations."


   —Maria Rendon, Former Senior Governance Advisor, USAID

IEDP Program Expert

"The IEDP program will give an opportunity to those who would like to enter in the development field to integrate this original holistic perspective throughout the full course of their economic development studies."


   —Maciej Golubiewski, Head of the Office of the European Commissioner for Agriculture and Rural Development, European Commission